I found out about the 3rd affair she had (or may still be having) with her boss. That was stings a lot because of the combination of betrayal and deception. She purposely hid things with him and even when directly question, lied through her teeth. When people show you who they are, it is our job to believe them.
But I digress.
This post is about love. What is love? What does it mean to have someone love you?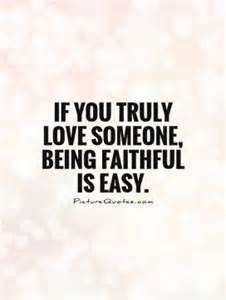 For me, my wife swears that she is madly in love with me. Yet, she had two affairs within the last 12 months. So, I have a really tough time believing that she loves me. But, for argument's sake, let's say that she does in fact love me. Then what does that say about love? Doesn't it say "if someone loves you, they will betray you, lie to you, cheat on you and blame you for it"?